WELCOME (BACK) TO "THE HILL"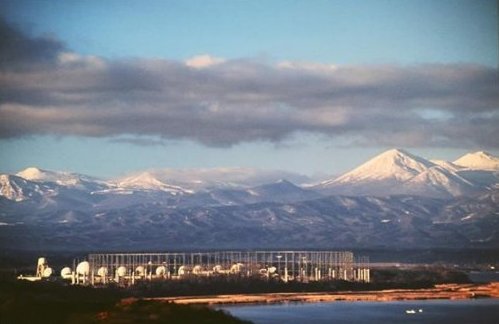 On 30 June 2014, at 1500 hours, the 301st Intelligence Squadron was inactivated at Misawa Air Base, Japan.

The 301st was originally activated as the 138th Signal Radio Intelligence Company on 7 Feb 1942 at Fort George Wright in Washington. It later became the 1st Radio Squadron Mobile and moved to Misawa in 1953 under the command of the United States Air Force Security Service.

The unit was later consolidated to form the 6921 Security Group/Squadron and then became the 6920th Electronic Security Group. (Simplified version).

In 2000, the unit was assigned to the 70th Intelligence, Surveillance and Reconnaissance (ISR) Wing under the 373d ISR Group.

Effective 2 July 2014, the unit relocated to Joint Base Elmendorf Richardson in Alaska.

The 373 ISR Group, parent to the 301st and the 373 Support Group will remain on the hill until Jule 2015 to complete the logisitic aspects of the inactivation.

Download the slide show that was running during the ceremony

Download the slides of the ceremony.

View the ceremony's slides in this browser..




A plug for my book which is a pictorial chronology of the Air Force units and the people who lived and worked at Misawa's Security Hill.
Some old photos of the hill
outside the Gig.
Check out AP Alley. What a shame!!!
Trusted friend and OLD Misawa Security Hill Alum has Misawa (USAFSS) collectible coins ($10)
and Operation Eyesight cigarette lighters ($17) made by Zippo for sale.
Mail order:
BJ Cook
311 Pelham Rd
Ft. Walton Beach, FL 32547.