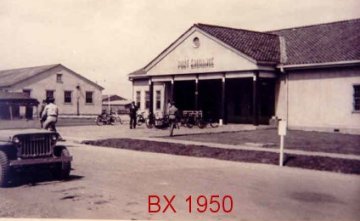 The Main BX - 1950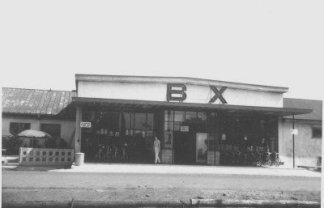 The Main BX - 1961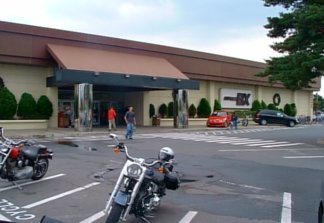 The Main BX - 2003
Along with the new commissary, located inside the
Main Gate where trailer housing used to be.
---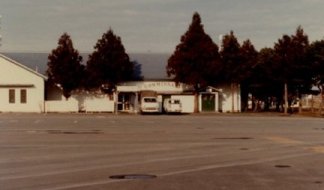 Old Commissary 1976 photo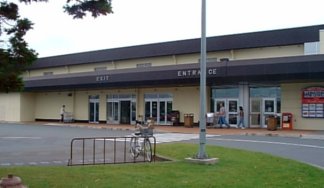 New Commissary
---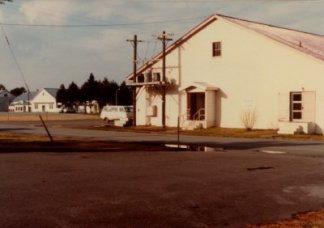 Class VI Store, 1976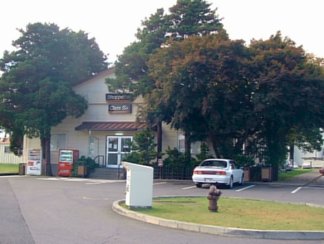 The old Library became the Shoppette/Class VI in the 1990s-2000s.
The old Airman's Club was on the right of this building.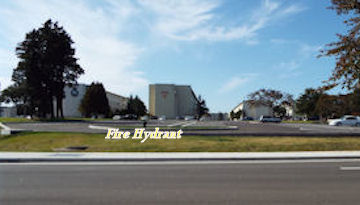 This parking lot was paved in 2015.
The fire hydrant and the circular ground it sits on
is the only remaining item from the old days
when the area held the library and Airman's Club.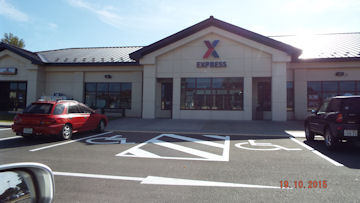 BTW, This is the new shoppette.
---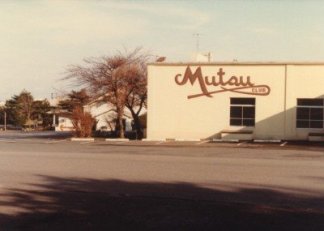 Club Mutsu (O club), 1976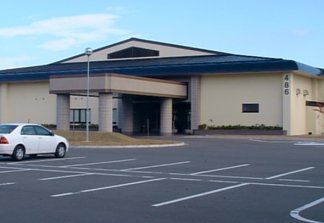 New Club Mutsu.
---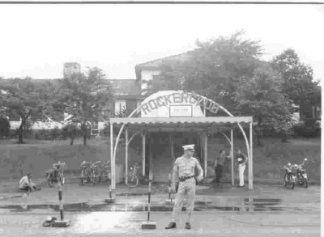 Old Rocker Club. 1960.
Later remaned to the Club Tohoku.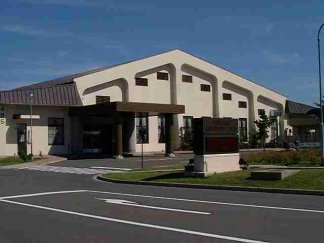 New NCO club 2003.
Both new clubs sit where the hospital used to be.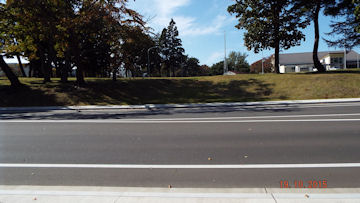 This is the lot on the hill where the
Rocker Club / Club Tonoku / (NCO Club) used to sit.
The depression in the side of the hill (shaded area0 is
where the old stairs to the front door used to be.
---
Aircraft
|
AP Alley
|
Currency
|
Facilities 1
|
Facilities 2
|
The Fire
|
Housing
|
Main Gate
|
Main Street
About Misawa Home
|
About Misawa Photo Gallery
|
About Misawa Video List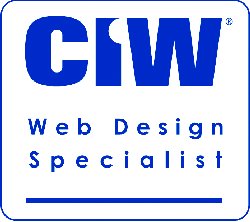 All Rights Reserved
Disclaimer: