MISAWA - OVER THE YEARS

AP Alley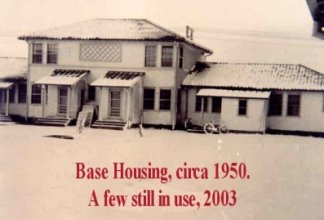 T.O.W or Old Housing. These are gone as of 2005.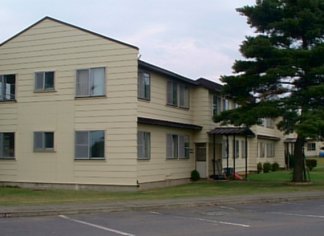 "New" or "CC" Housing; are all gone too.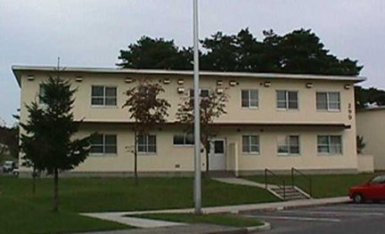 Current 2 Bedroom 4-plex.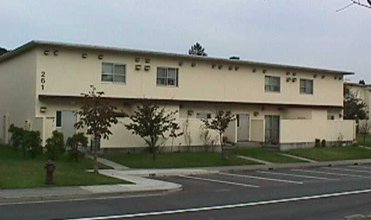 Current 3 and 4 Bedroom units.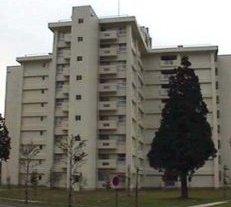 Current 2 & 3 Bedroom Towers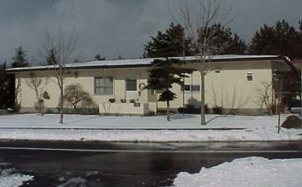 Current Single unit.
---
HOUSING - UNACCOMPANIED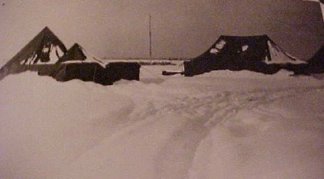 Yup, those are tents. Security Hill's first unaccompanied housing?? 1951.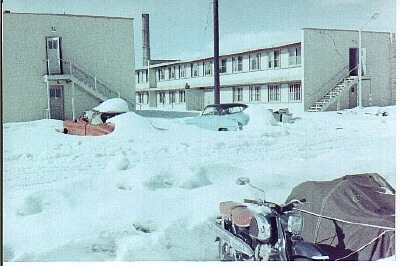 Unaccompanied Airman's Barricks on Security Hill. All are gone now.
---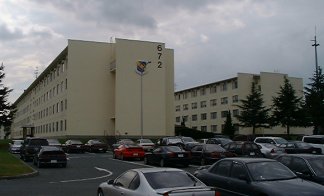 These days, all unaccompanied housing is on main base.
Aircraft
|
AP Alley
|
Currency
|
Facilities 1
|
Facilities 2
|
The Fire
|
Housing
|
Main Gate
|
Main Street
About Misawa Home
|
About Misawa Photo Gallery
|
About Misawa Video List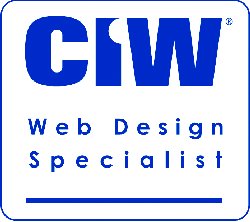 All Rights Reserved
Disclaimer: