WELCOME TO MISAWA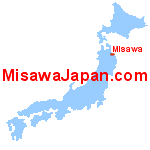 Upcoming Local Events & Occasions
---
23 November is Kinro Kansha No Hi.
It is a Japanese holidays. For more about holidays and occasions,
download my free ebook.
There are others there too.
MOSC Bazaar
on 22 Nov from 10am til 5pm and 23 Nov from 10am - 4pm. Hangar 949 behind the gas stn.
Built by MisawaWeb.com
Sponsoring a newcomer? Please tell them about us.
MisawaJapan.com has grown to over 200 pages. It is a lot of work for one person to keep things current. If you see something that is incorrect, or have a general comment or suggestion,
please email the webmaster
.
We Have Zero Tolerance for Spam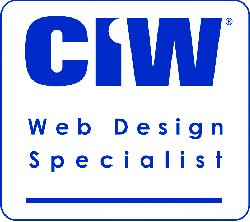 All Rights Reserved
Disclaimer: