"ABOUT JAPAN: NEWBIE TO KNOWLEDGEABLE"
Retired USAF Senior Master Sergeant Lee Martin has lived in Japan for over 35 years and has shared some of his wealth of knowledge about Japan and things Japanese. His new book is an introduction to Japan and is a "must have" guide for folks who are new to Japan.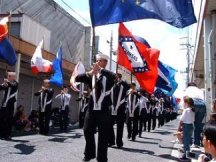 WELCOME TO MISAWA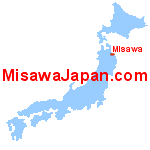 Built by MisawaWeb.com
Sponsoring a newcomer? Please tell them about us.
MisawaJapan.com has grown to over 200 pages. It is a lot of work for one person to keep things current. If you see something that is incorrect, or have a general comment or suggestion,
please email the webmaster
.
We Have Zero Tolerance for Spam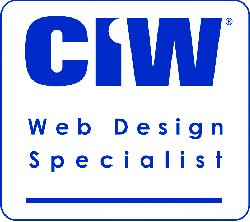 All Rights Reserved
Disclaimer: